2 x STUMPH – Exclusive 15.12.2019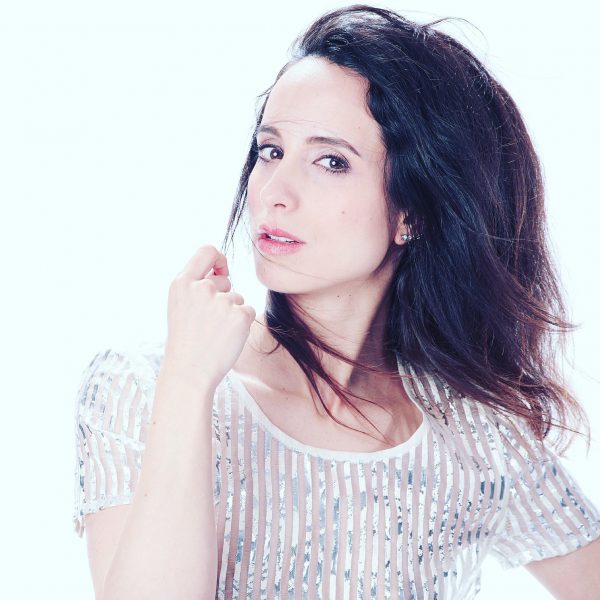 We are very proud to present our father and daughter together on a stage for the first time. In 2014, they broke up their careers after spending almost 20 years standing in front of the camera for Stubbe. Stephanie has proven her versatility ever since. As a presenter of the MDR Riverboats or as a songwriter for Helene Fischer. At the moment Stephanie is regularly in front of the camera for "Der Alte". The father, perhaps the most famous Eastern actor, has already inspired countless films, such as "Go Trabi Go", "The Job of His Life" or "Harry's Island". Both will inspire our audience in their readings and provide insights into their work in the subsequent stage interview. Get your tickets for this unique one in a timely mannerEve.
Price per person 119,00 Euro (Category 1) – Includes aperitif and 4-course menu 
Price per person 99,00 Euro (Category 2) – Includes aperitif and 4-course menu
Please book the tickets on the German website or call us at +49 3621-7720 . Thank you.