Love Letters with Brambach & Sommer 14.02.2020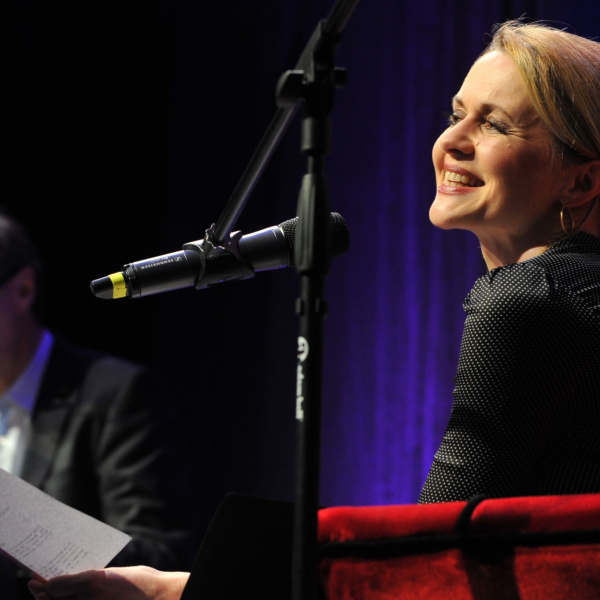 We look forward to the famous actor couple Martin Brambach & Christine Sommer."Love Letters" is an extraordinary story by A.R. Gurney about a lifelong friendship, yes, a love that remains platonic, and a roller coaster ride through life: rousing, passionate, funny and sad-hearted. Melissa and Andrew have known each other since childhood. She comes from rich home, he is well-bred. With notes that she exchanges under the school desk begins a deep, heartfelt friendship that will draw through both their entire life, but it is almost always held only in writing. In the form of letters, postcards and short messages, the two of them share in their lives, in their feelings and in their profound experiences: sometimes passionate, sometimes desperate, sometimes monosyllabic, sometimes detailed. And while he is a celebrated, successful lawyer and politician at the age of 55, her artist existence, which she has built up as a painter, collapses more and more …Martin Brambach and Christine Sommer are married and live for several years in their adopted home Recklinghausen. They got to know and love each other during filming for the crime scene. Together, the two actors pursue their great passion for literature.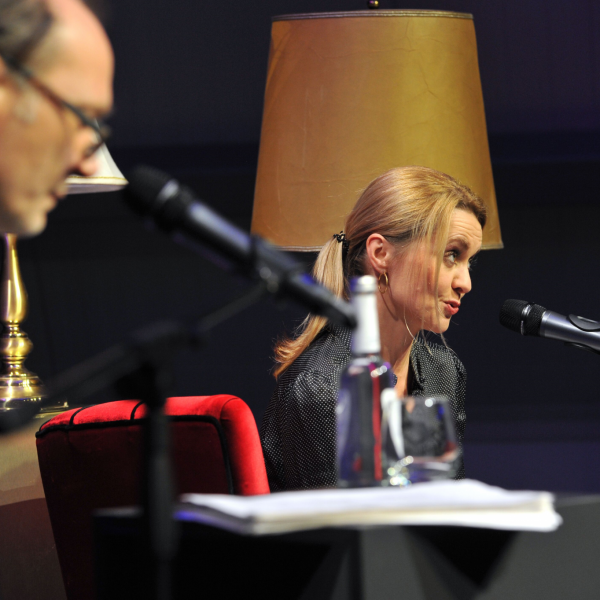 Price per person 119.00 Euro (1st category) –
Includes aperitif and 4-course menu
Price per person 99.00 Euro (2nd category) –
Includes aperitif and 4-course menu
Please book the tickets on the German website
or call us at +49 3621-7720 .
Thank you.